Quote:
Originally Posted by
placitassteam
Quite a while ago some one had a post about using a castable and moldable concrete, I believe produced by Kwikcrete. They showed casting it in a mold and then post forming it by hand. I have lost this information and would be grateful if some one could tell me where to find it. Thanx
There is really an easy way to do this, and you don't even need to get dirty.
Cut your roof/wall/etc. section out of styrofoam. Get a pail of Quickcrete Hydraulic Cement.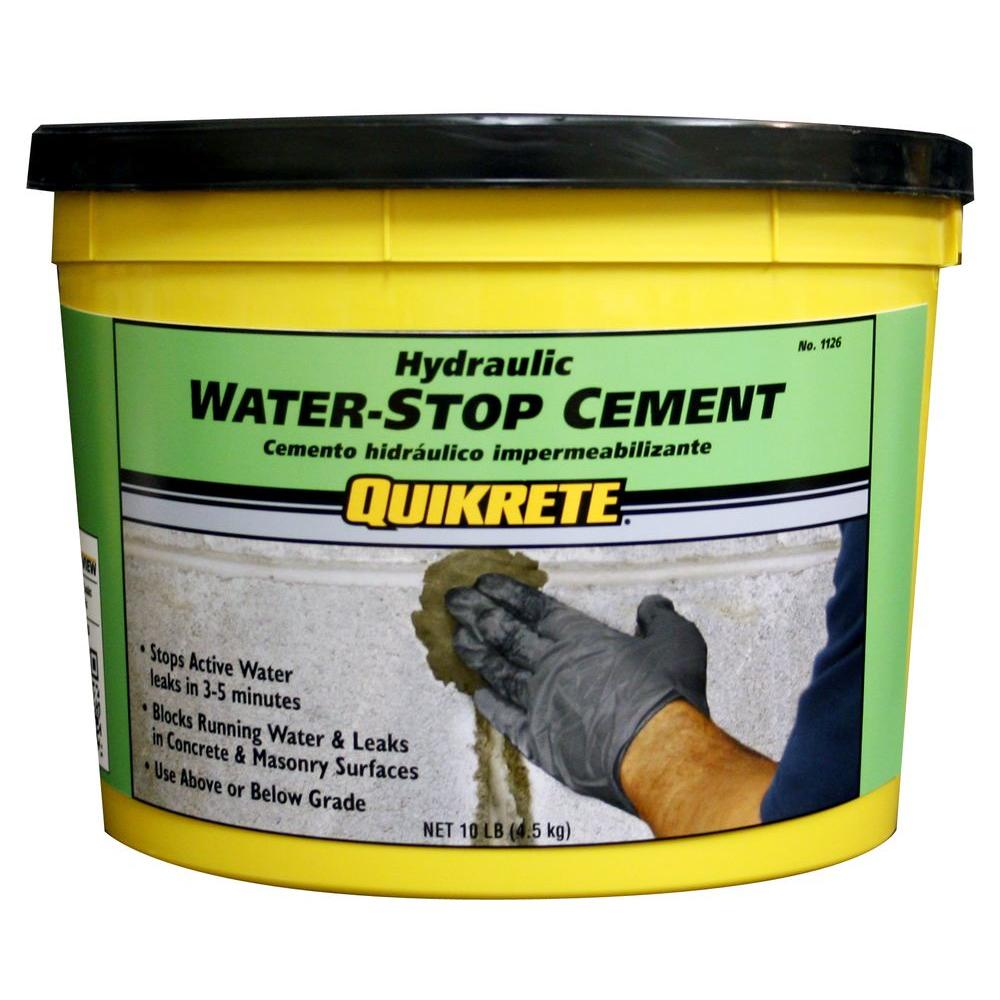 Cut your piece of foam to size and lay it flat/semi-flat. Use a small cup/big spoon/etc. to put some cement powder in the strainer and sift this over your piece while alternately misting/spraying with water from a spray bottle.
To make rocks, use hardware cloth to make the hollow shape and cover it with masking tape. Sift/mist the cement outside of the tape, and do the same on the inside for increased strength. Instant rocks that you can put over stuff.