I have been working on the tender the last couple of weeks.
Dennis cut out the tender truck side frames and axle boxes. They are sprung with about 3.5 lbs. per truck which will keep them bottomed out and still will keep everything on the track.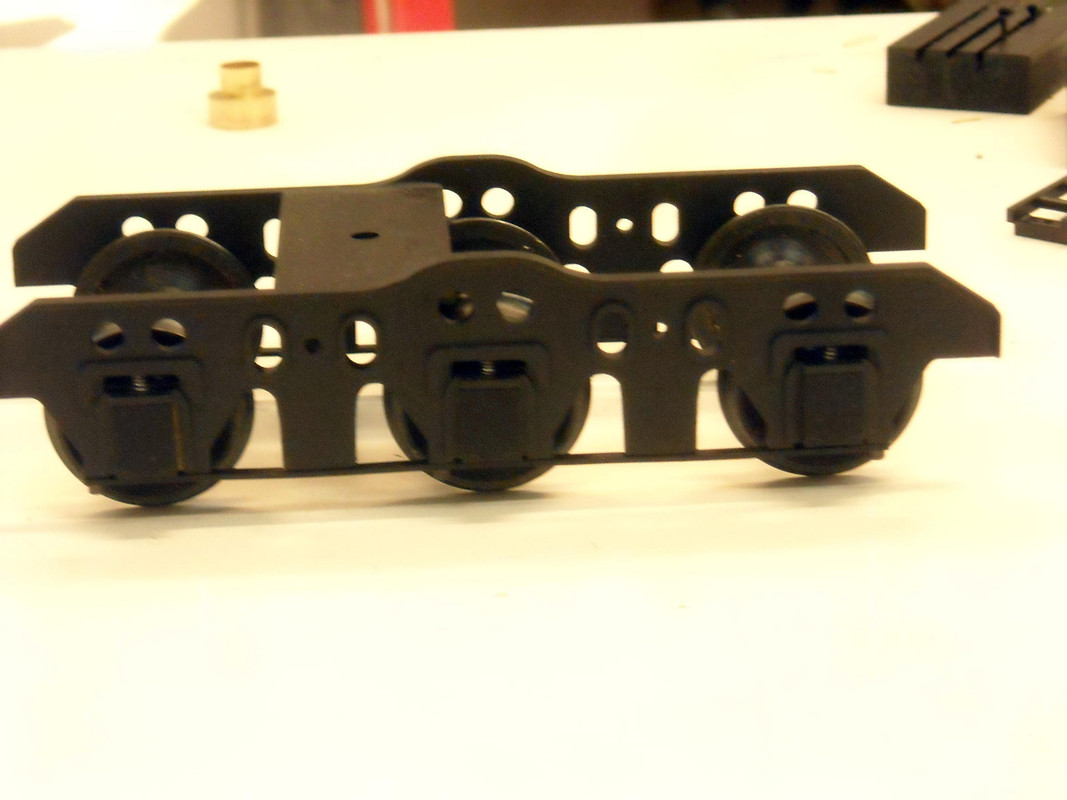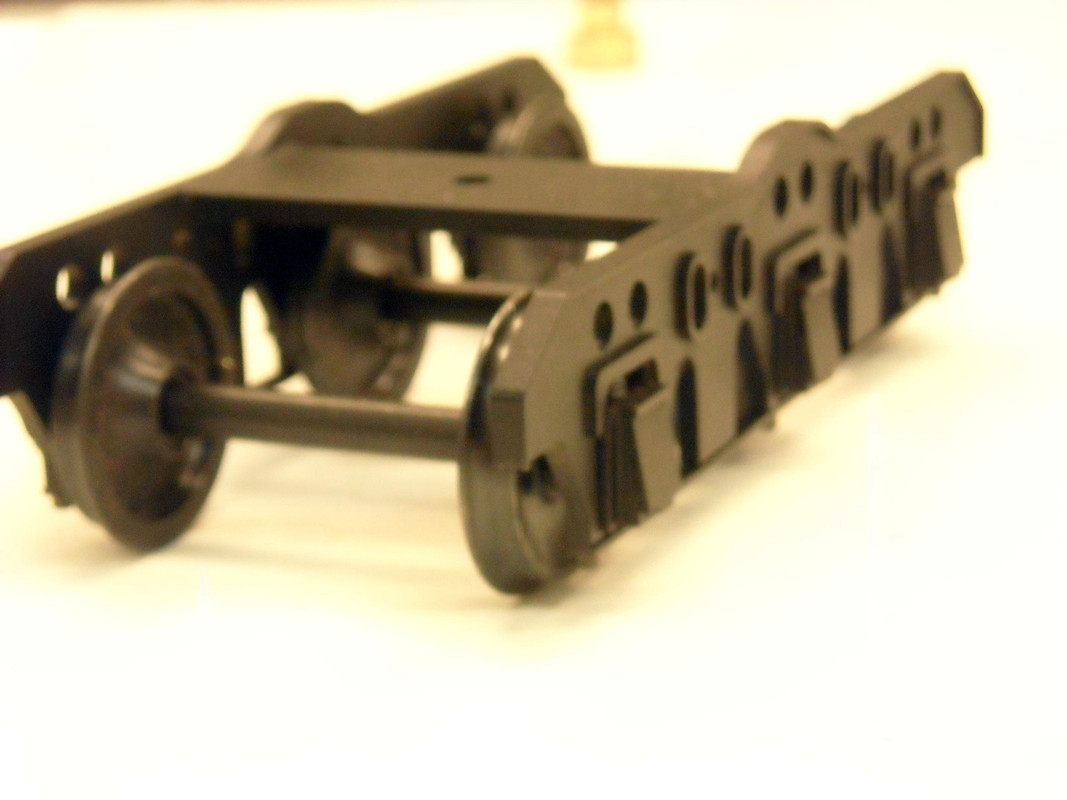 A few goodies are scratch built.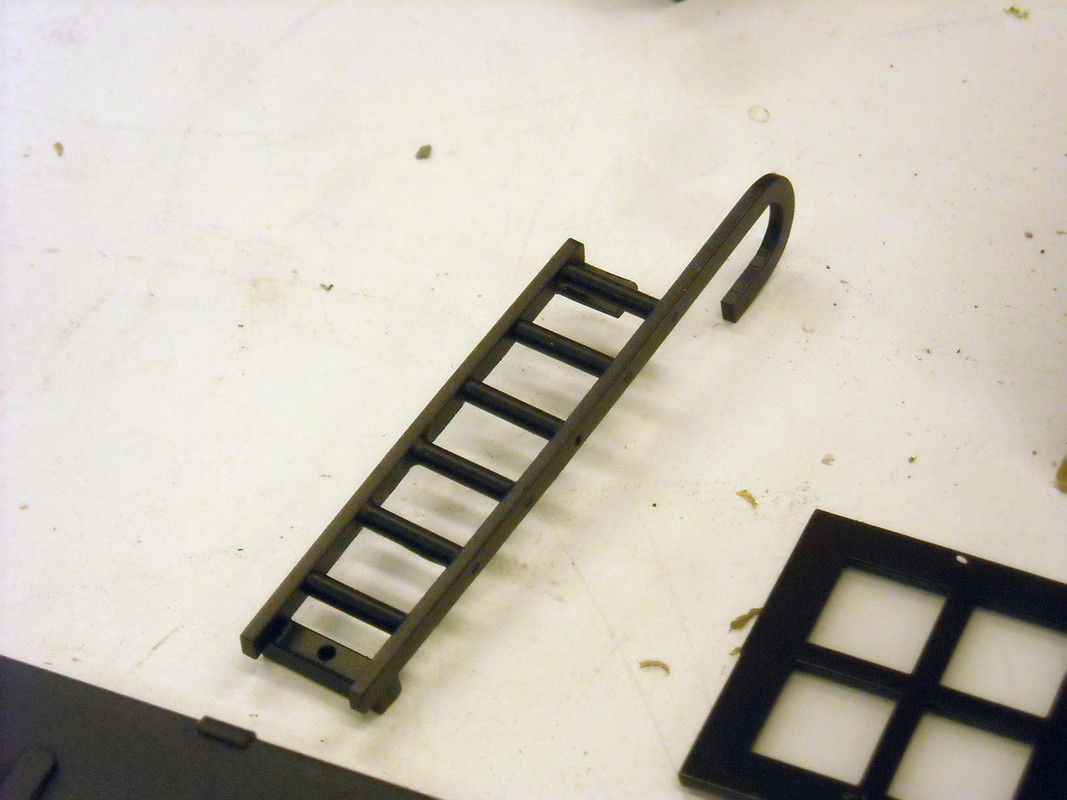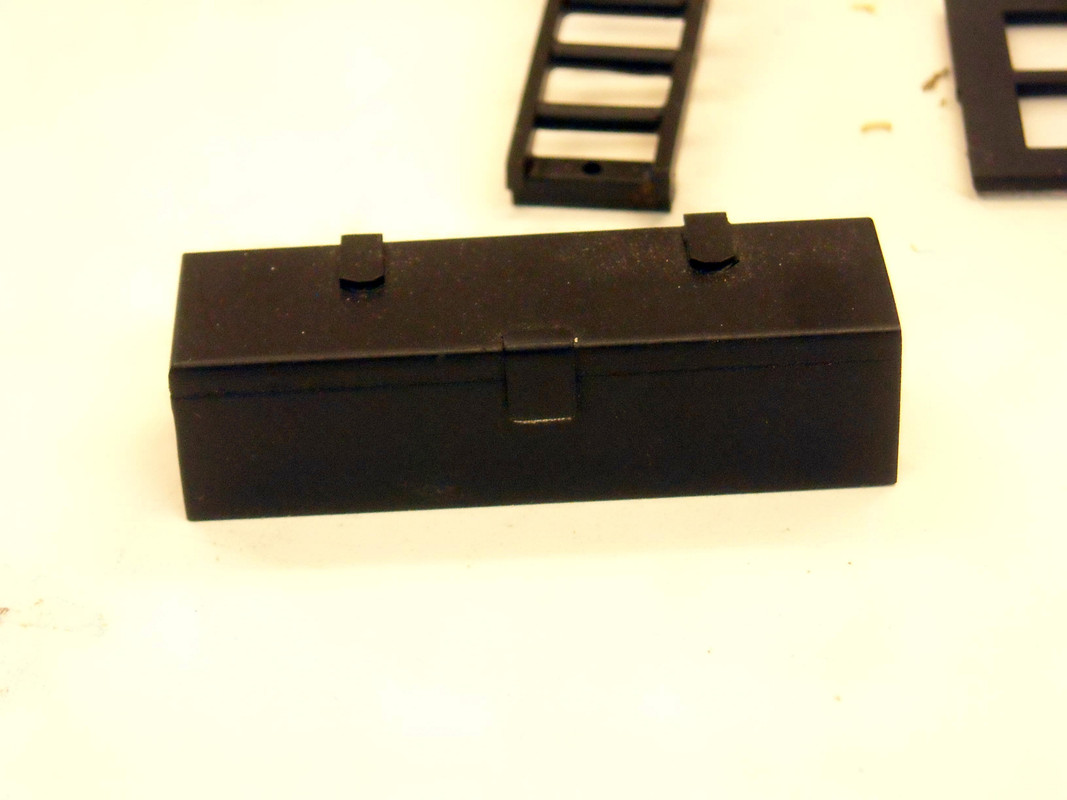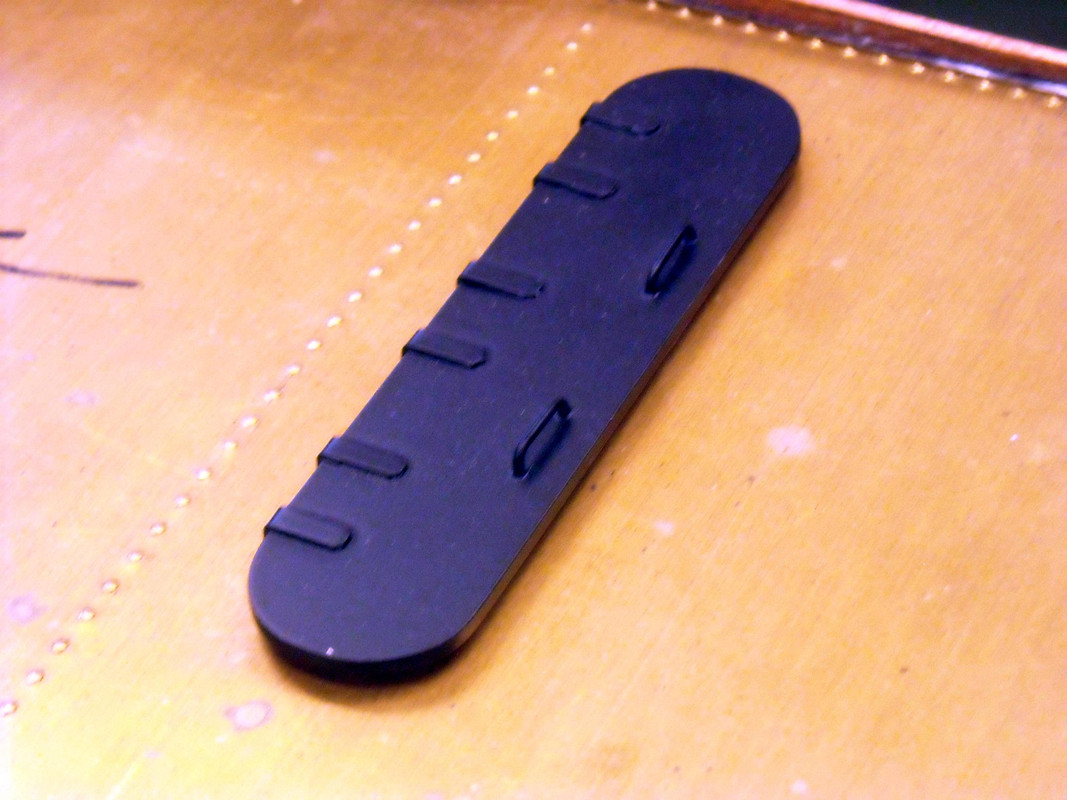 A very large (7300 gal.) was made to fit but It was a little too high and was lowered by 1/8"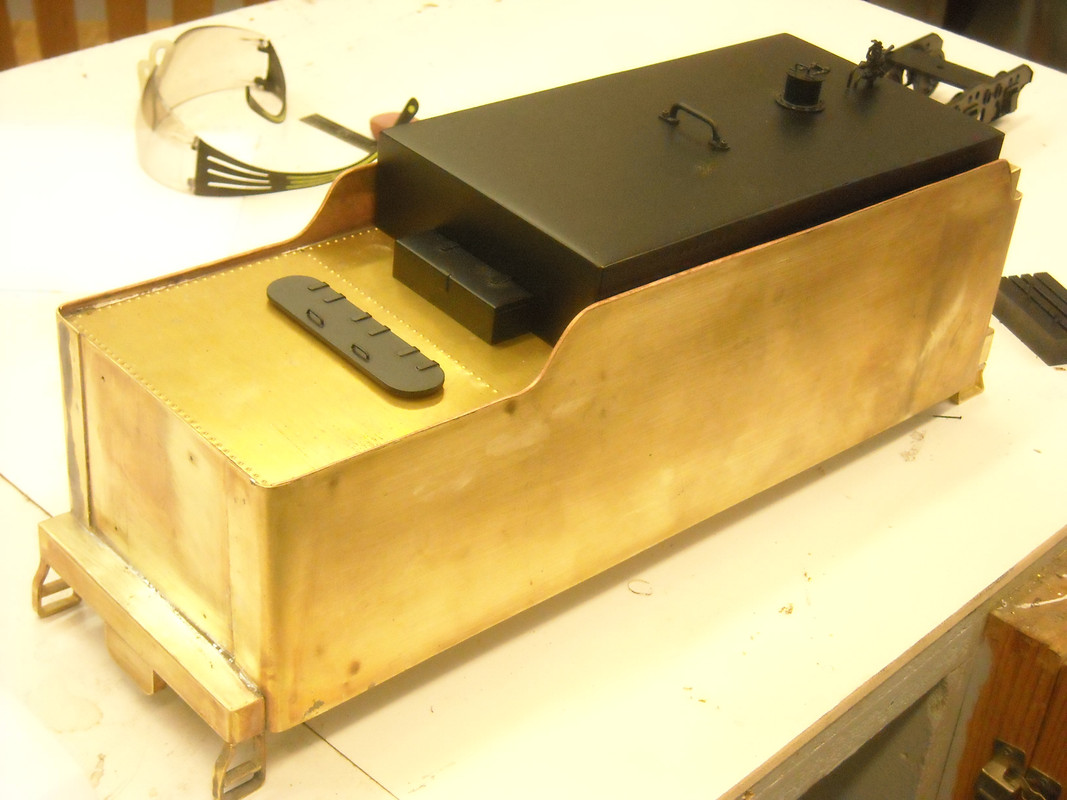 Fuel tank and hand pump are added.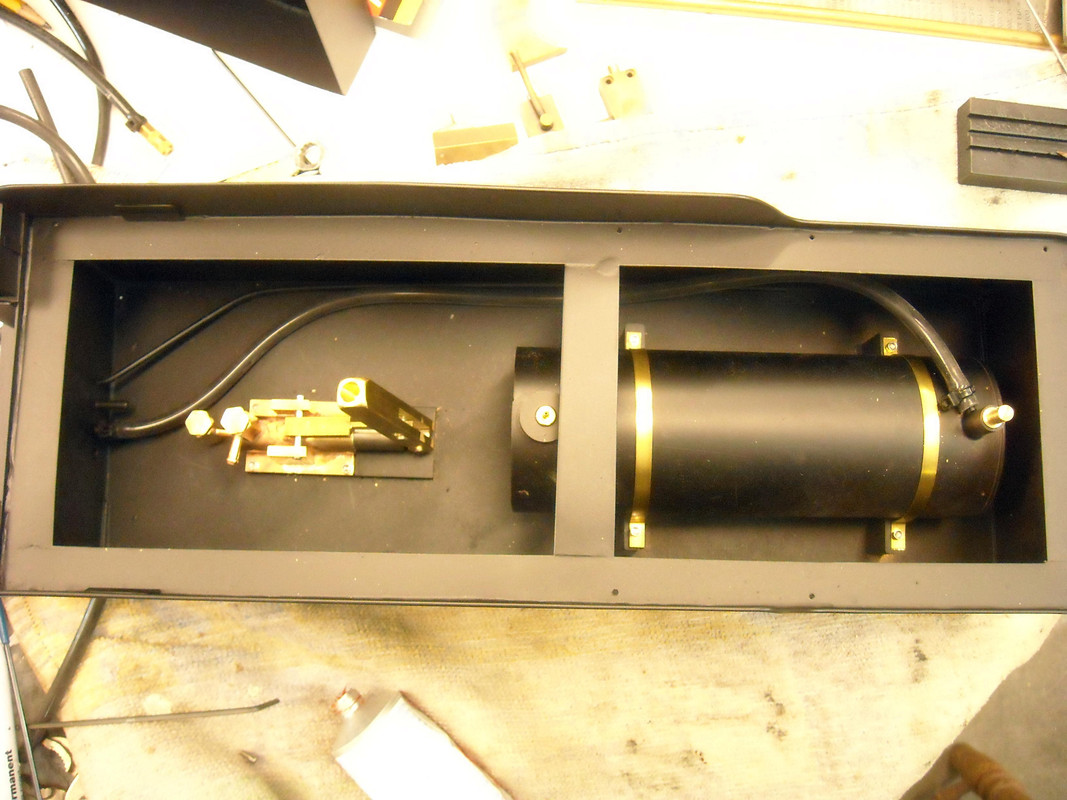 It is painted and decaled