Quote:
Originally Posted by
Pete Thornton
Very impressive - you did a great job.

Are the wheels solid metal? Looked in one pic as if they had separate tires on a center?

And how is it powered - 2wd was your comment! Any pics of the motor/gears?
Yes wheels can be separate, center is in plastic with a metal ring pressed on it.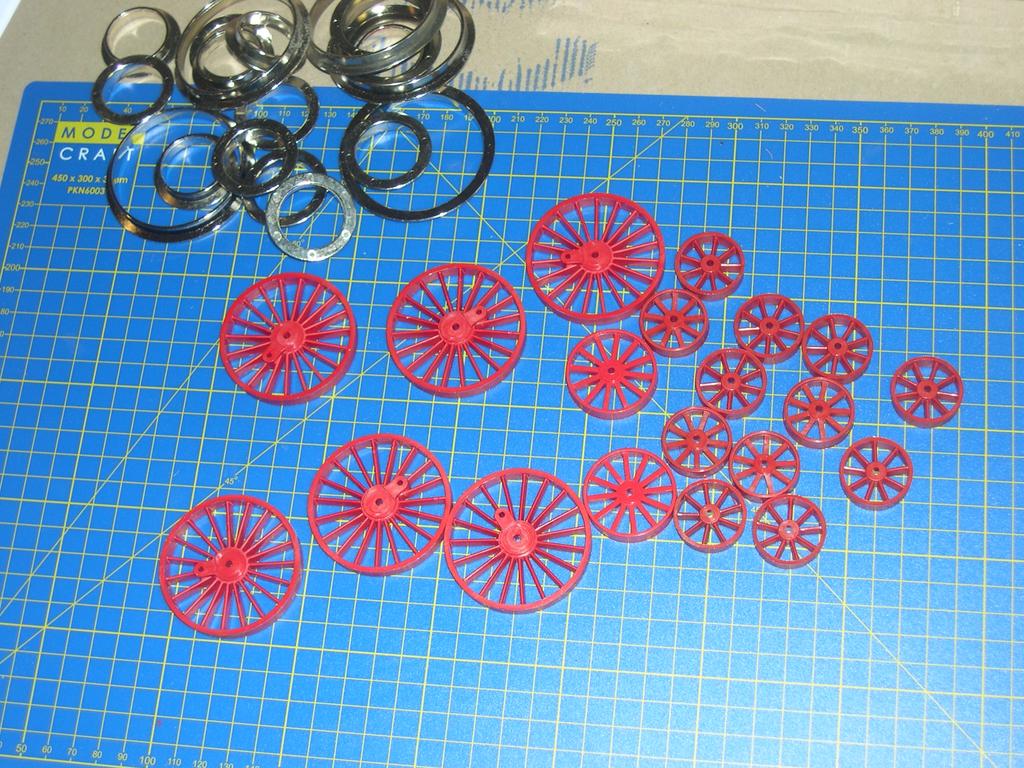 now loco ruin with 2wd, in forward is perfect, in reverse it slipper.
speed is good, at max speed is fast enough,r eally the only one problem is have more grip in reverse run.
motor unit is this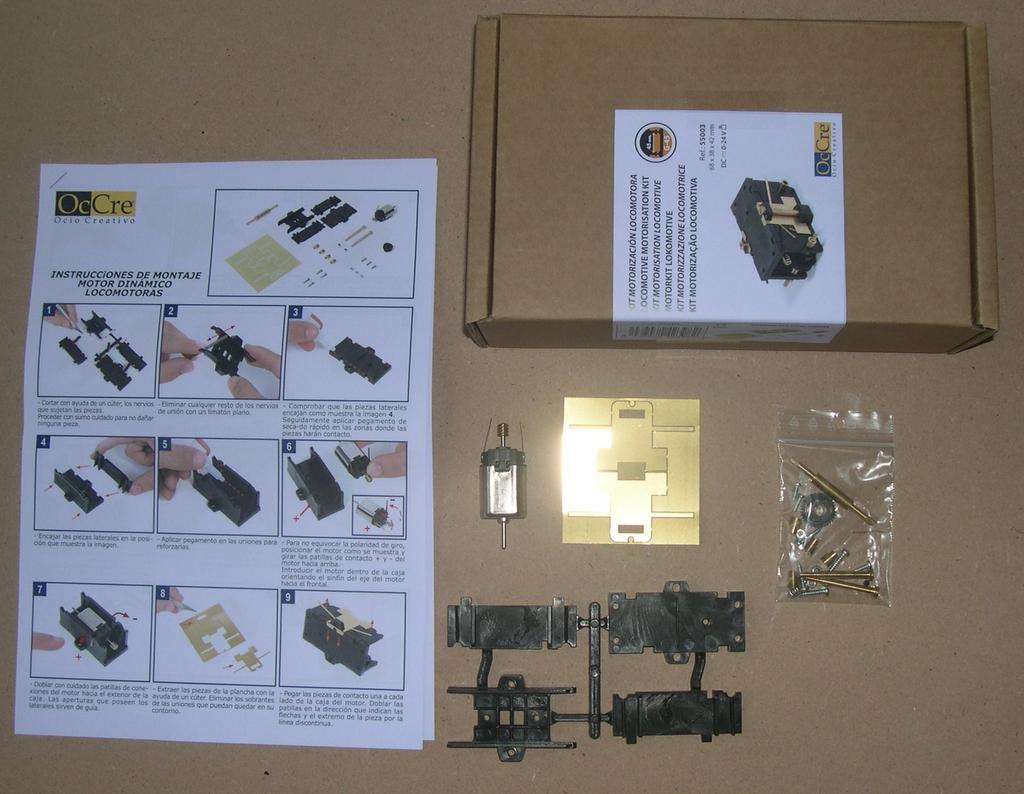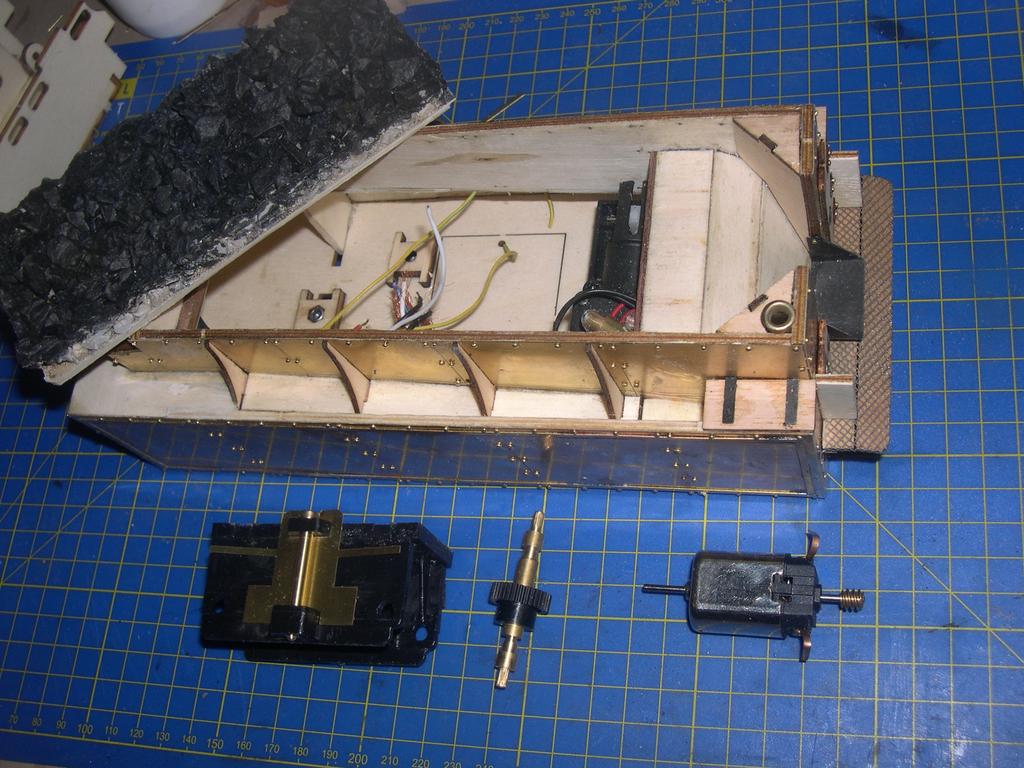 I can change motor unit position, now motorized wheels are in the back of first group and is better respect first copule in front of tender.
another motor unit is the solution for sure, but maybe some weight can solve the reverse slipper problem