A lot of news..
It is arrived second motor unit and a new kit from OcCre Costa MZA, maybe is better I start a new discussion for it.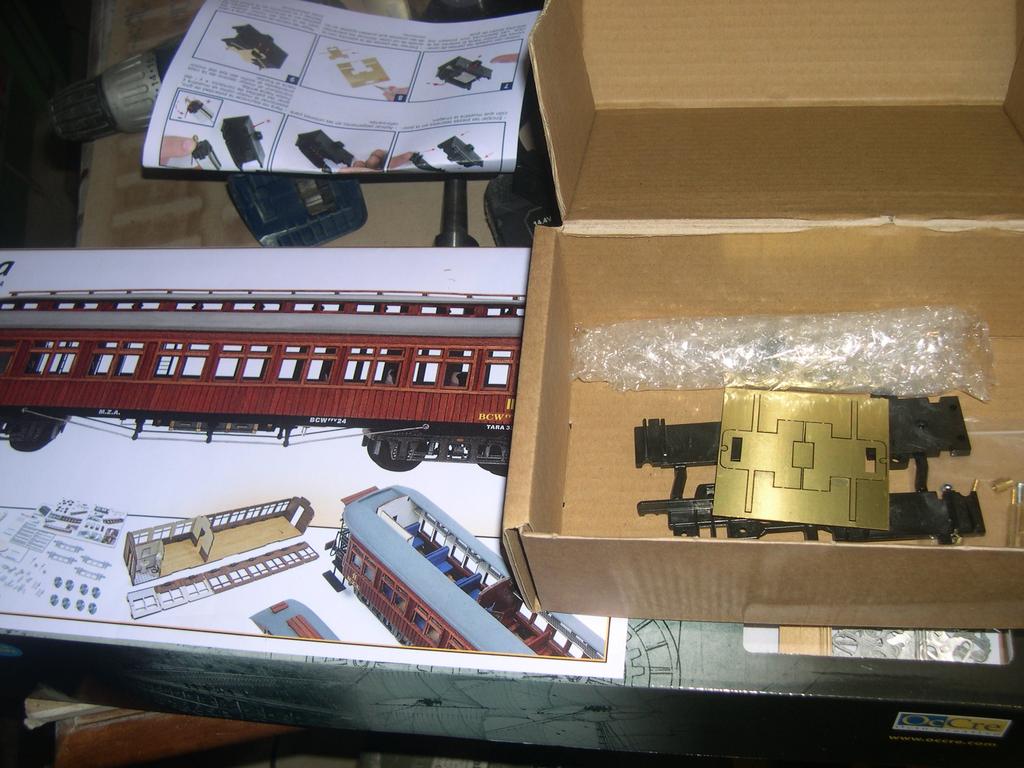 I have built second motor unit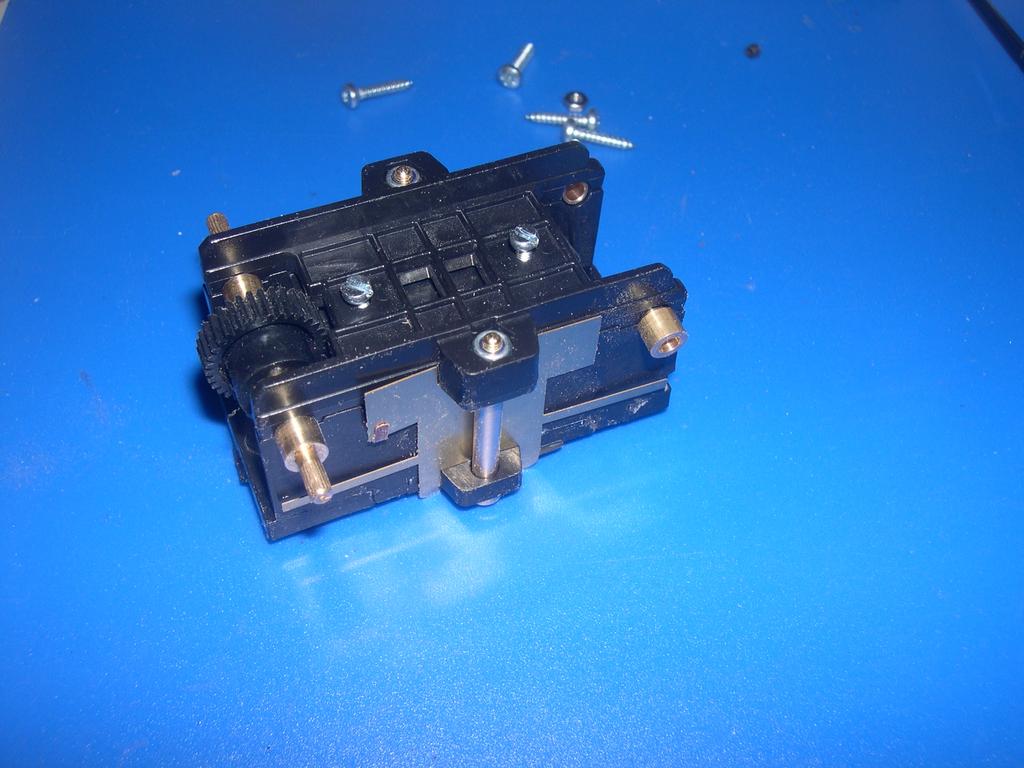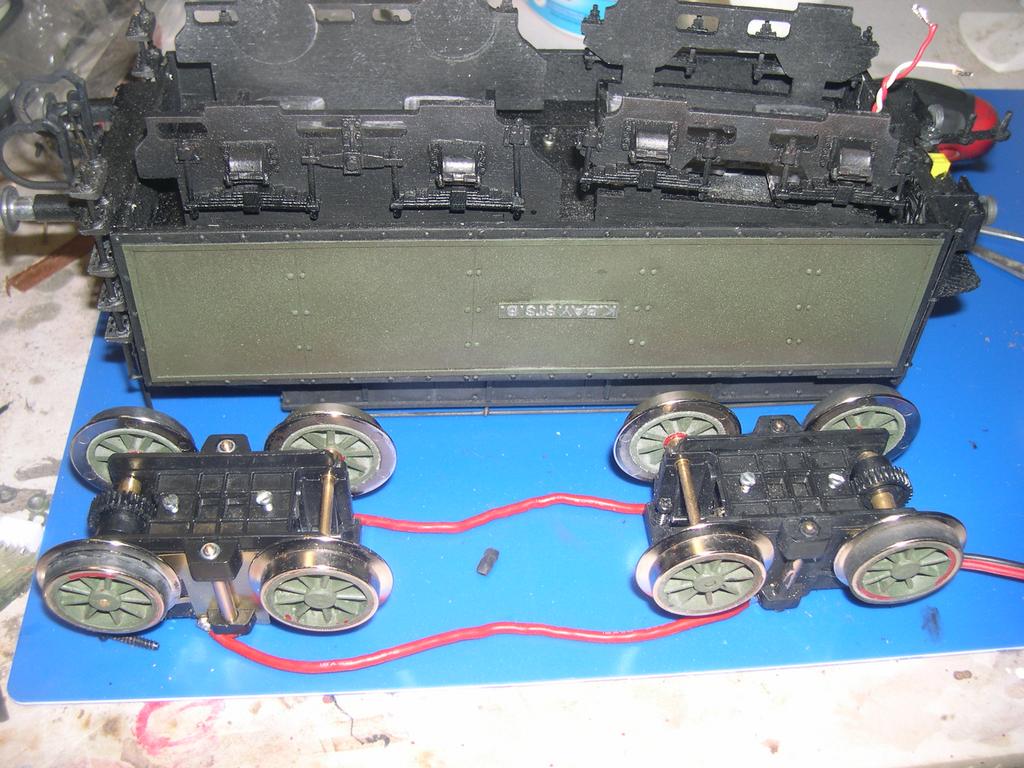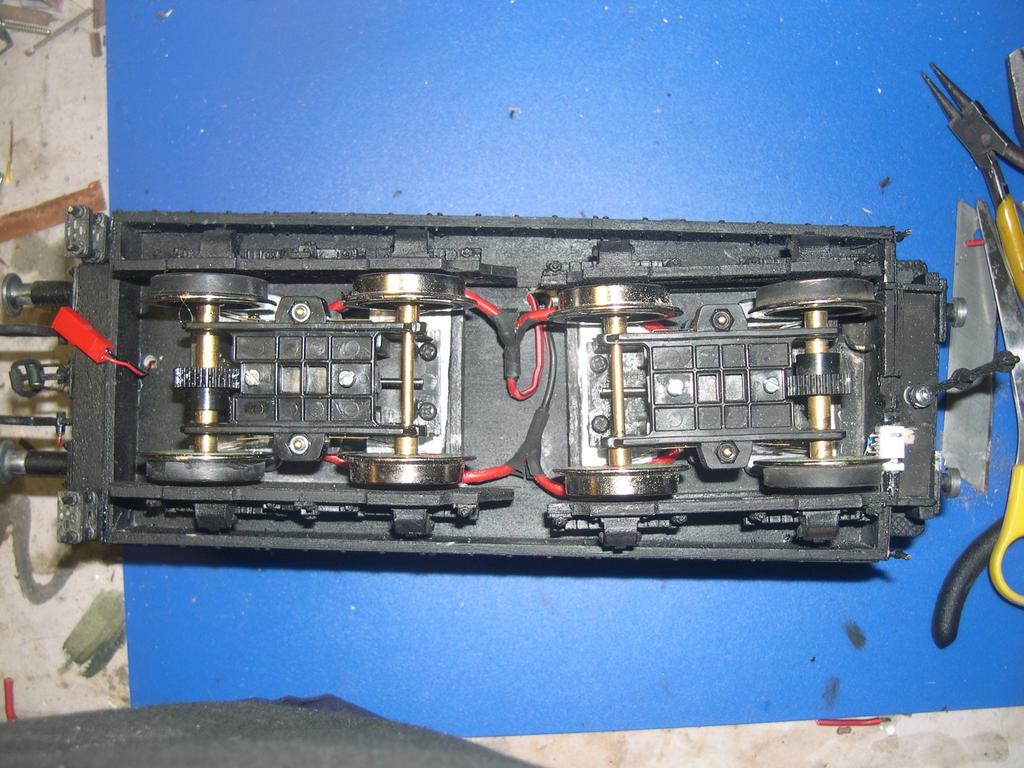 I have changed radio system with a 40Mhz receiver
this is my new only indoor radio, it was an old Hitec Flash 4 broken and useless..
now with this radio I run two trains with 2 aux funcions each.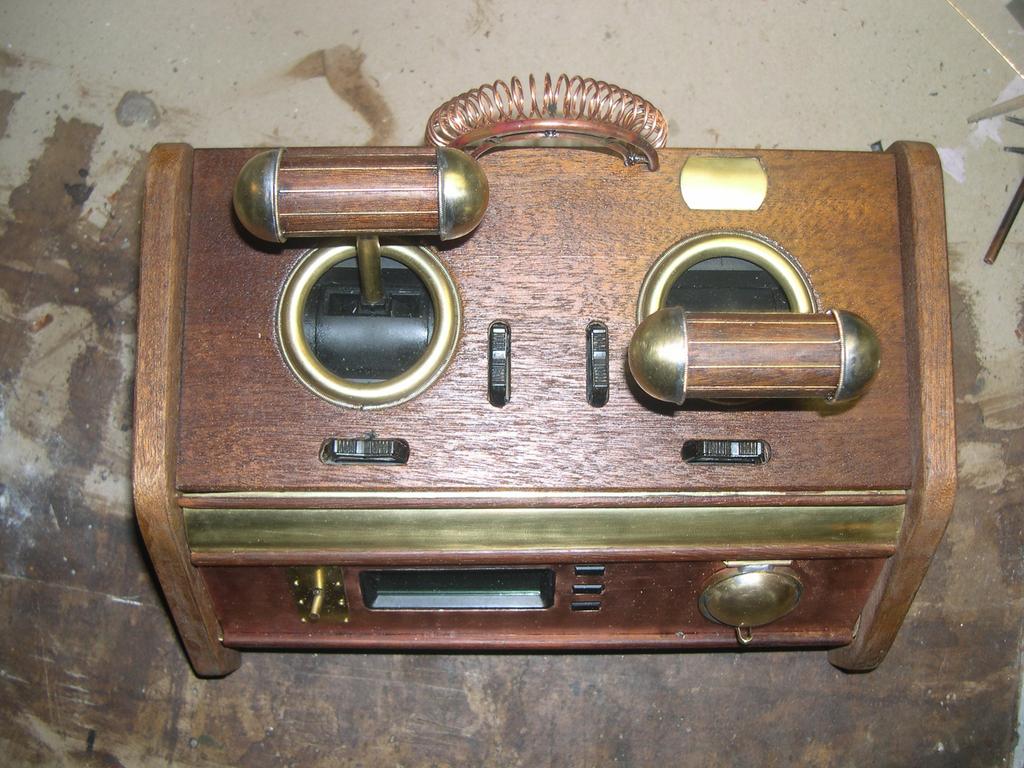 Now tender can pull many coaches, weight is 300gr more with another lead plate ballast it work perfectly.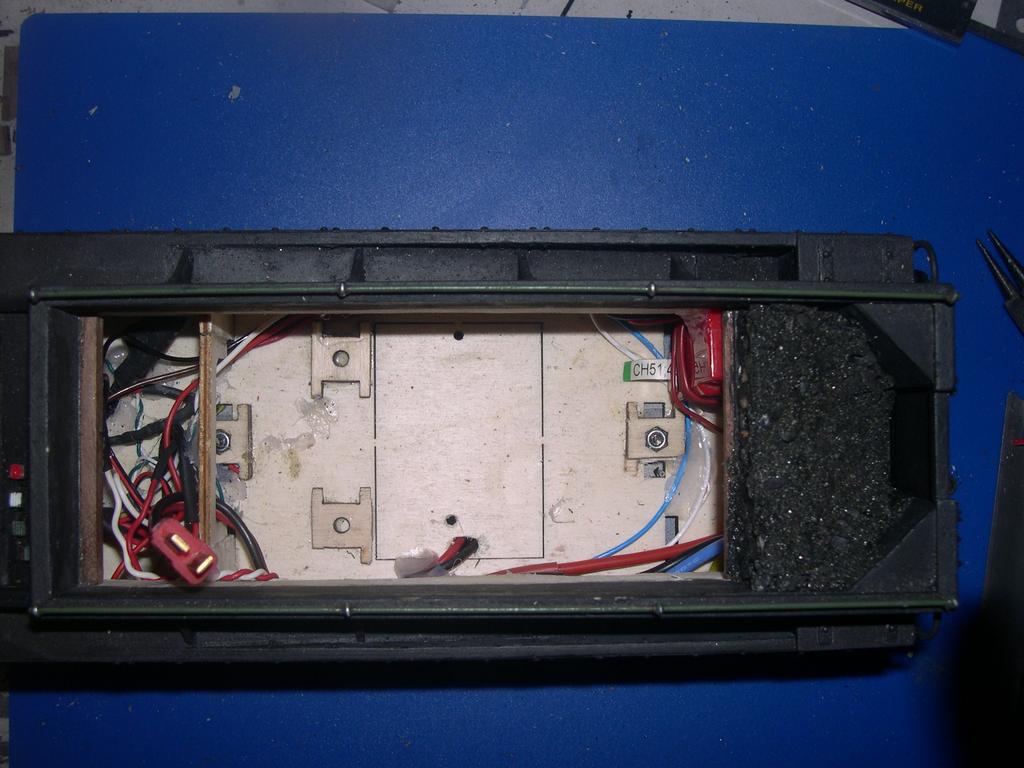 Now smoke unit is proportional with motor units, as soon I will make a video.