The seats..
I have assembed the frames and painted metal with shellac (work perfect like primer) , then I have paint with brown water based Vallejo colors and glossy Humbrol.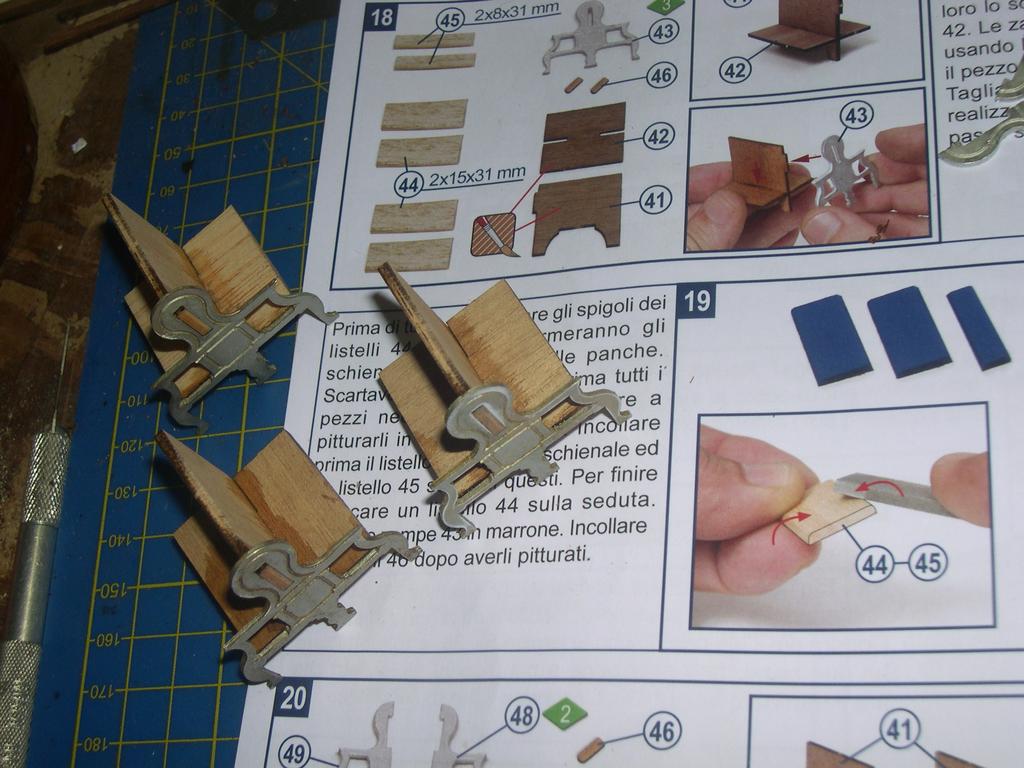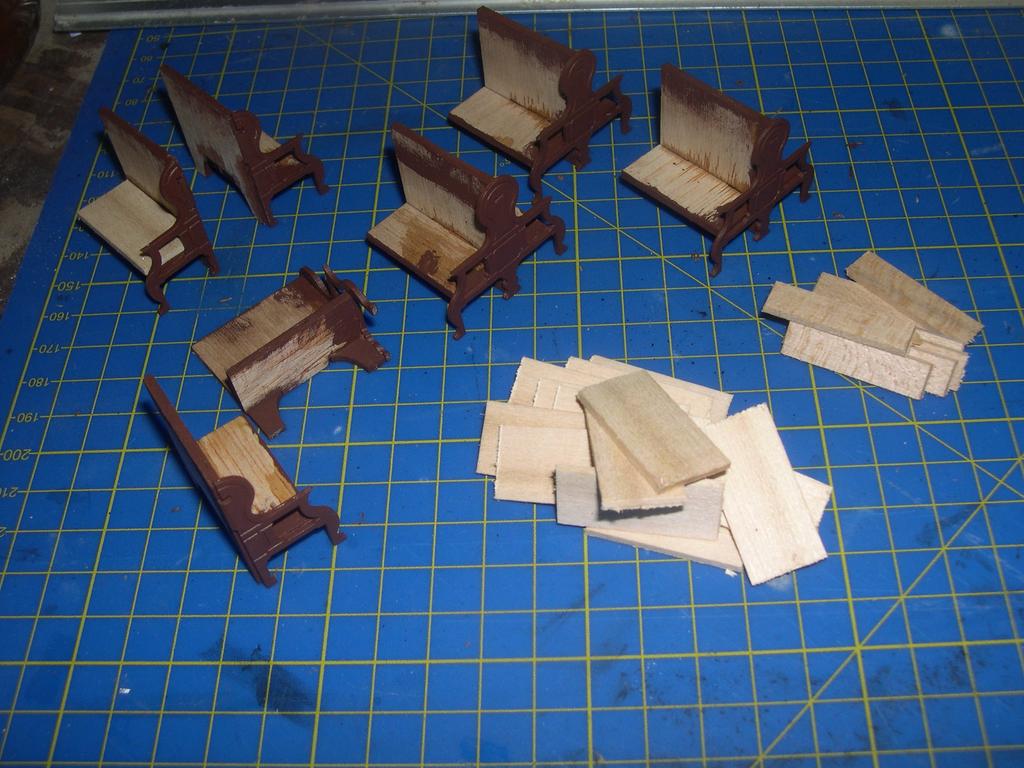 I rounded the corners and edges of the wooden cushions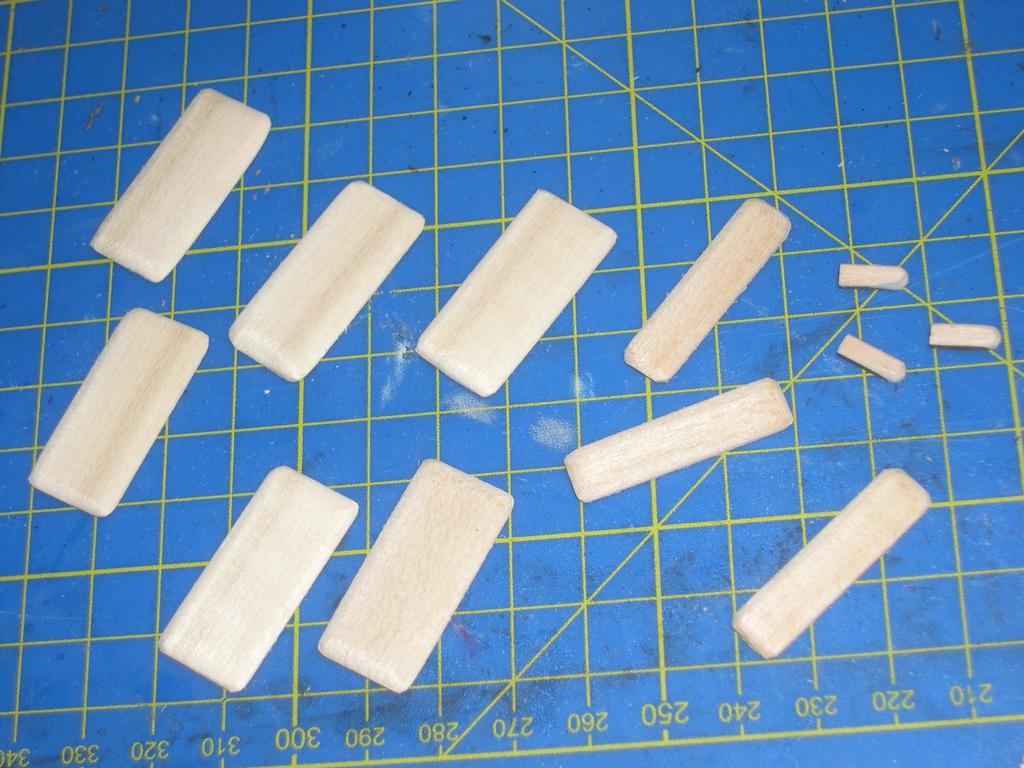 I glued the silk with vinyl and I put a sponge with a weight to make the fabric adhere to the edges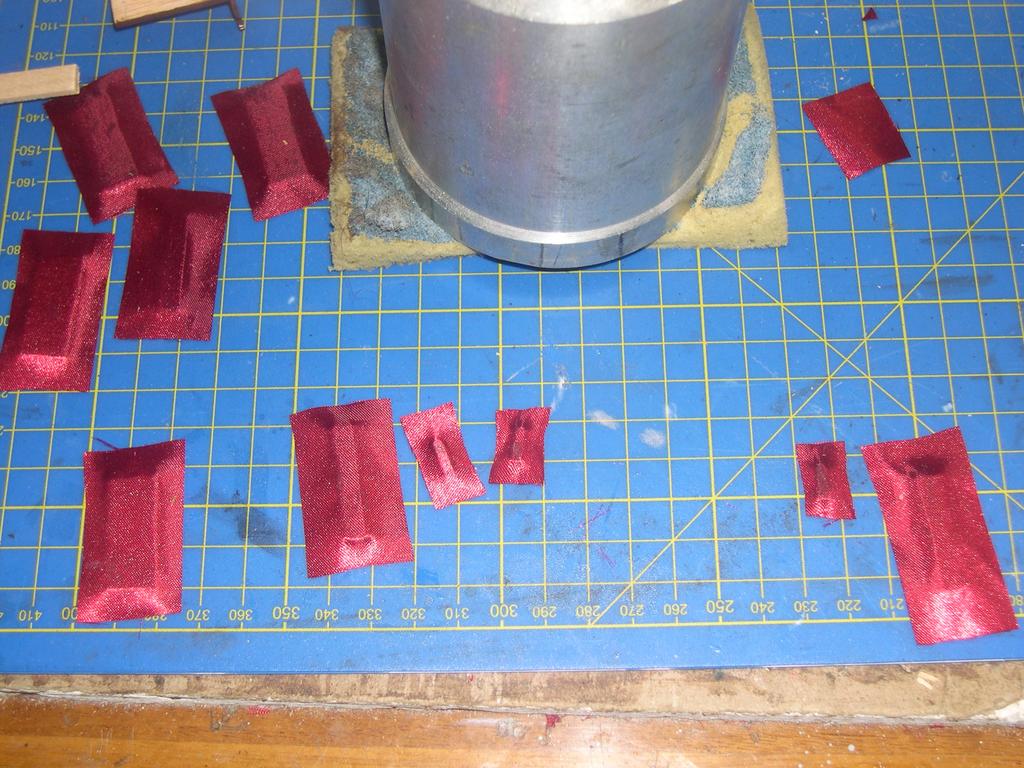 I cut the corners and folded the fabric on the back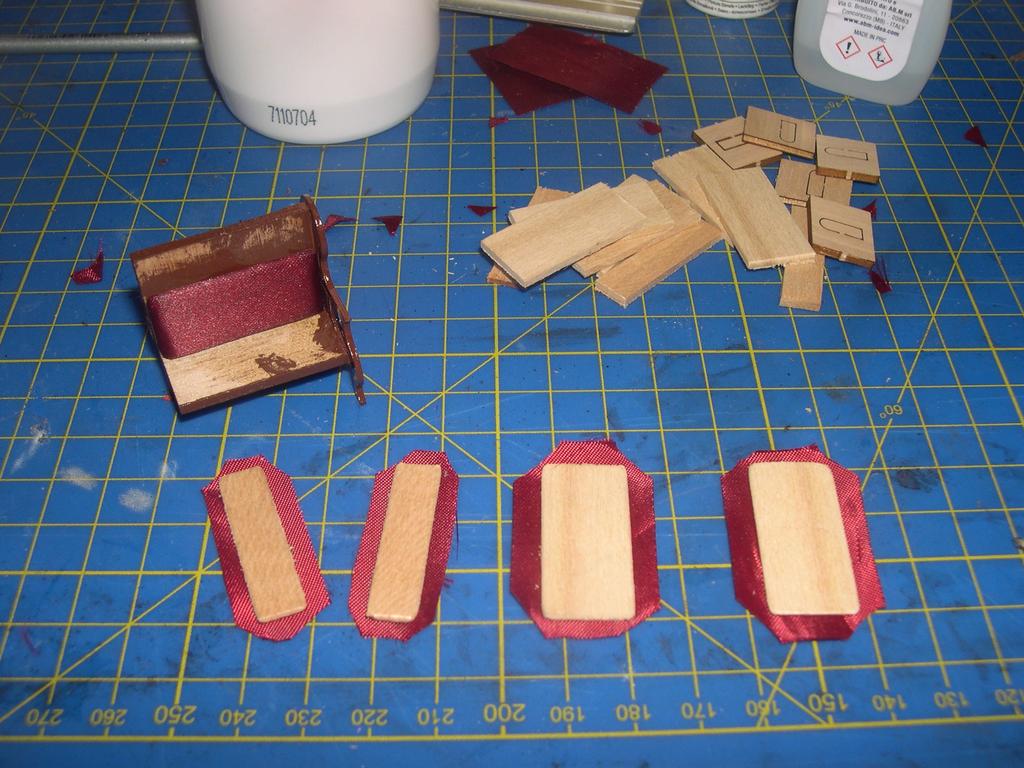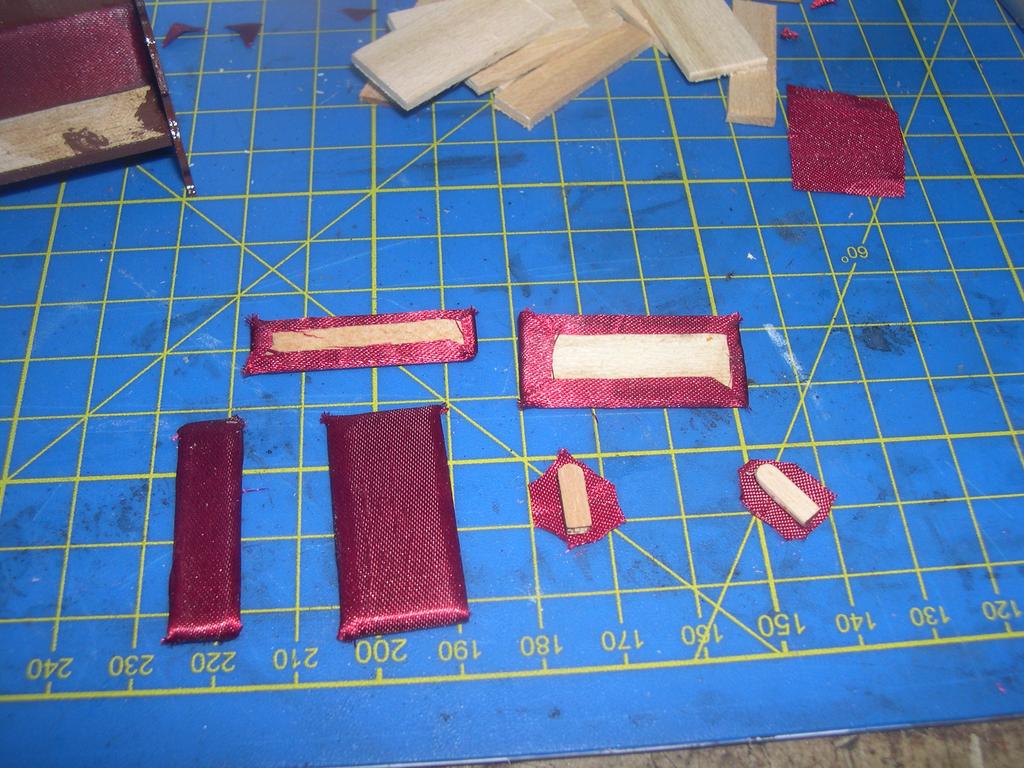 this is the result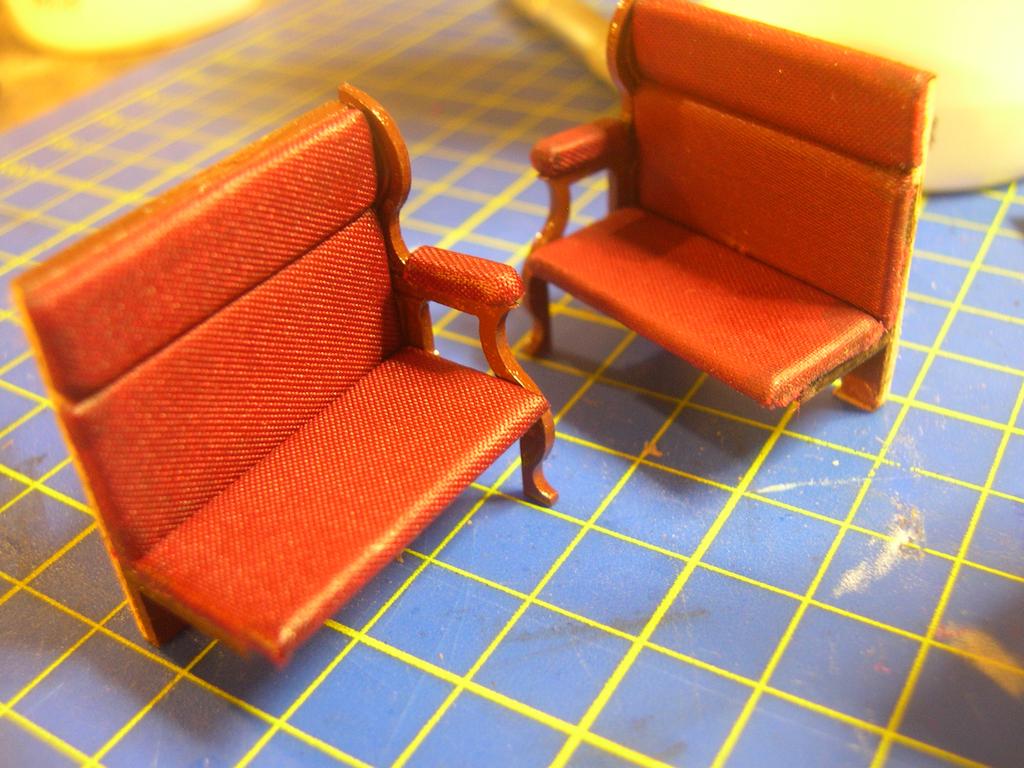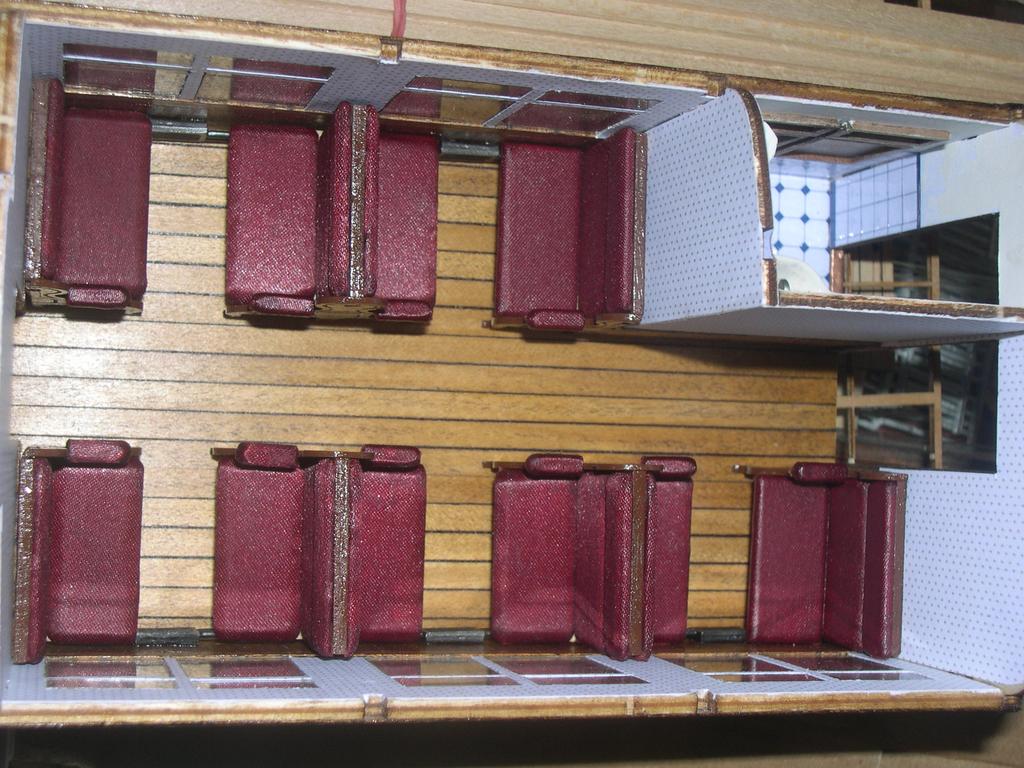 the third class benches are more complicated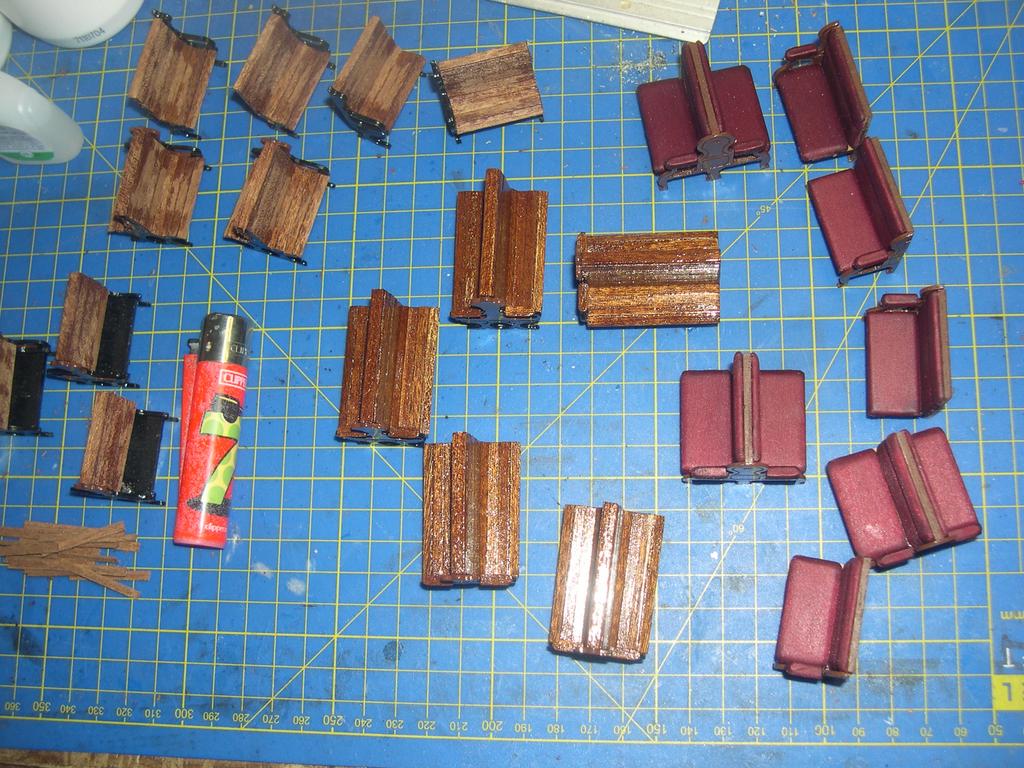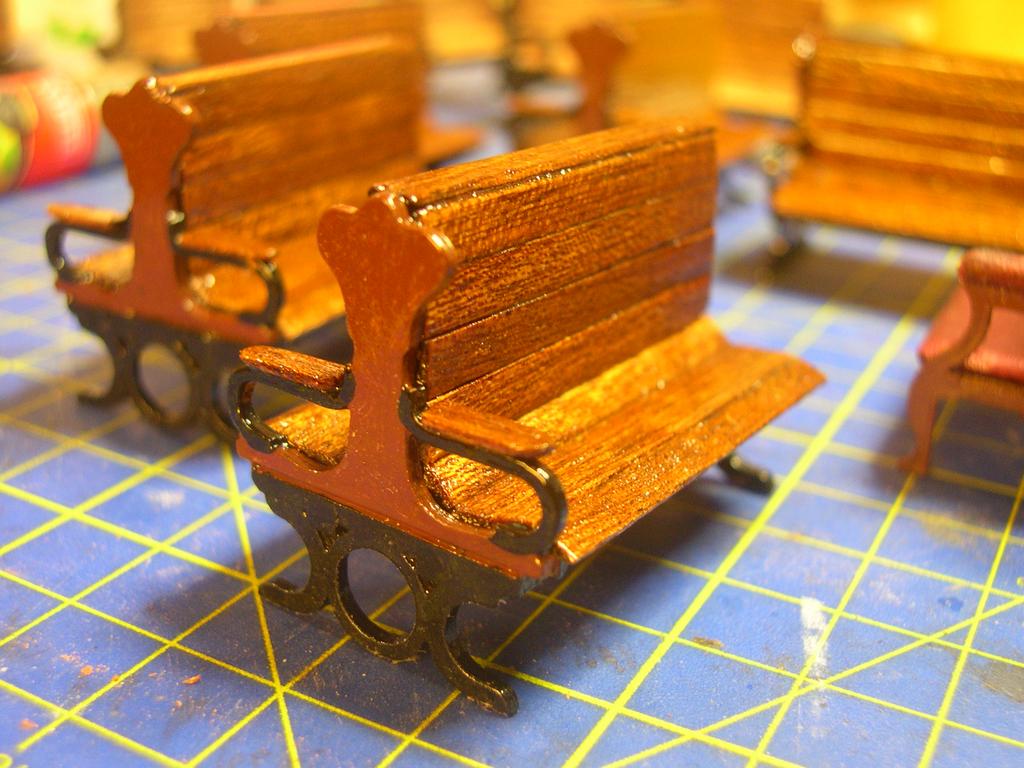 I made the luggage nets and even these were not simple to build, I made them on the bench on a double sided adhesive tape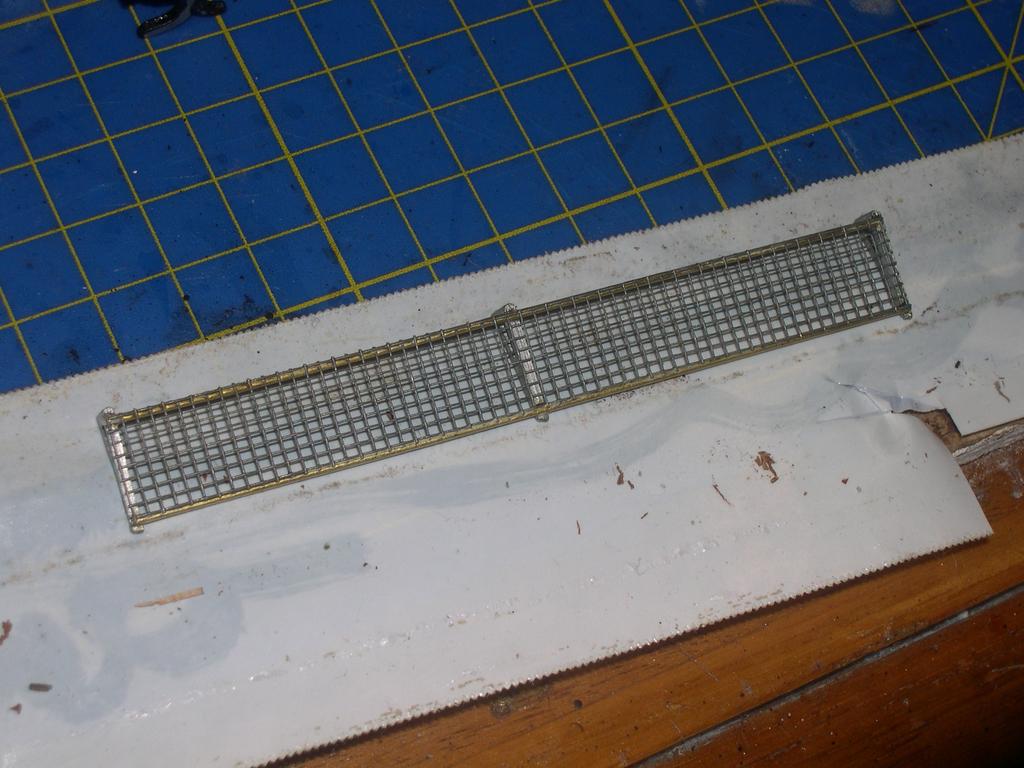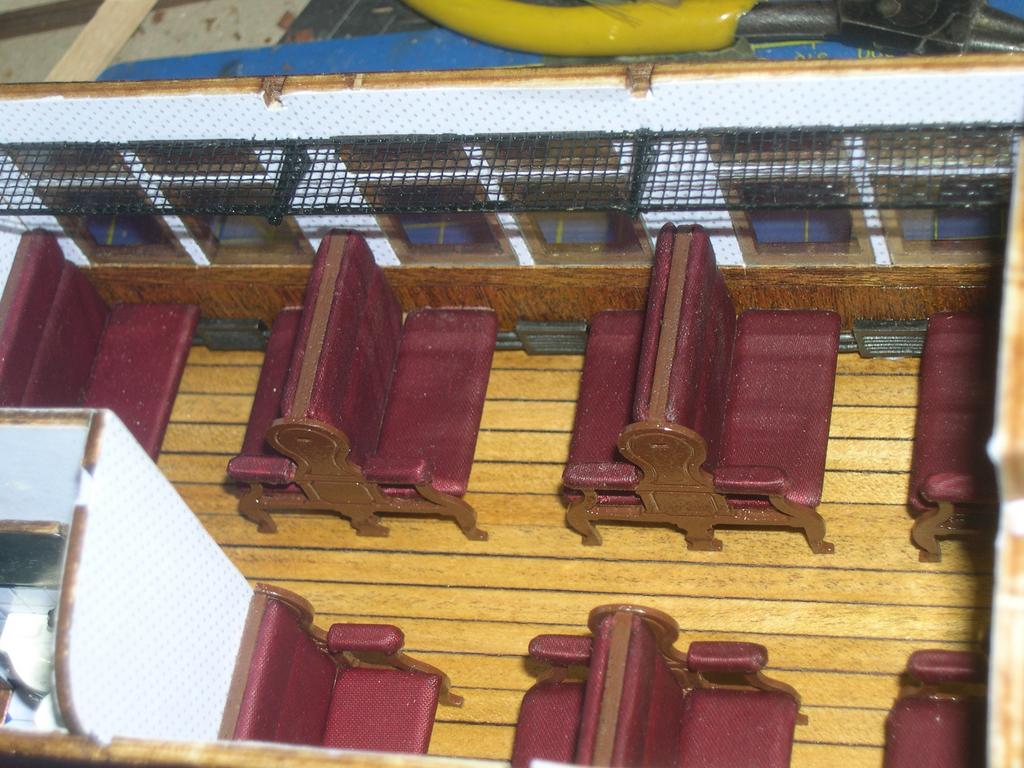 finally, now I'm doing the doors.
the toilet door opens on two hinges, the others open on pins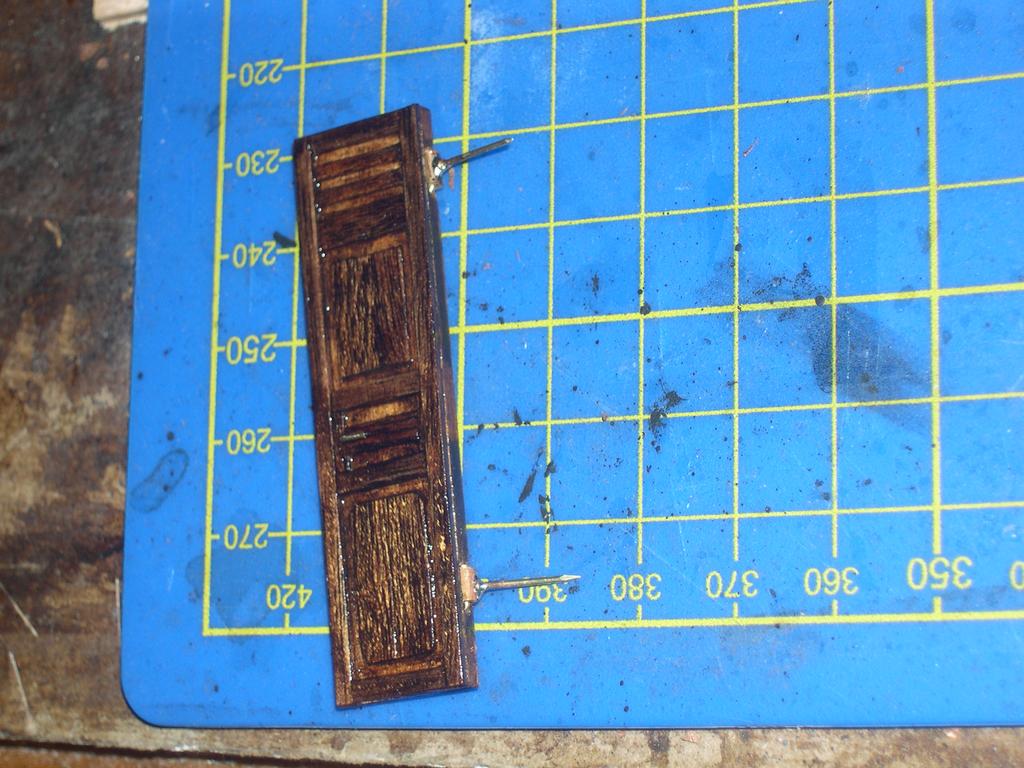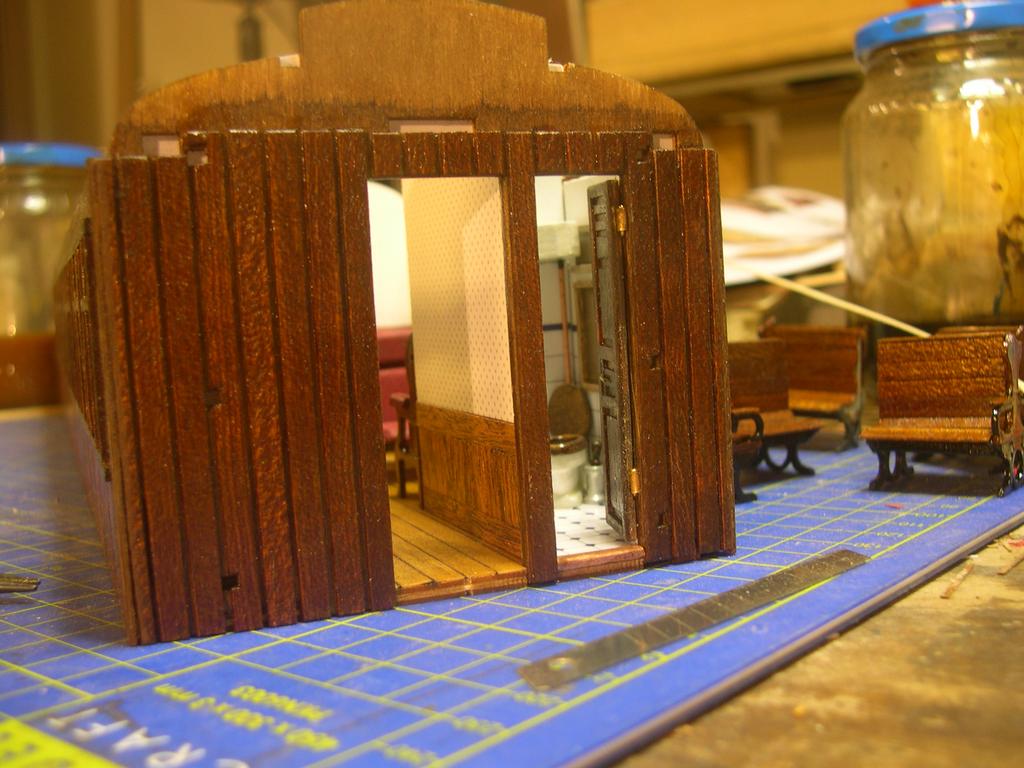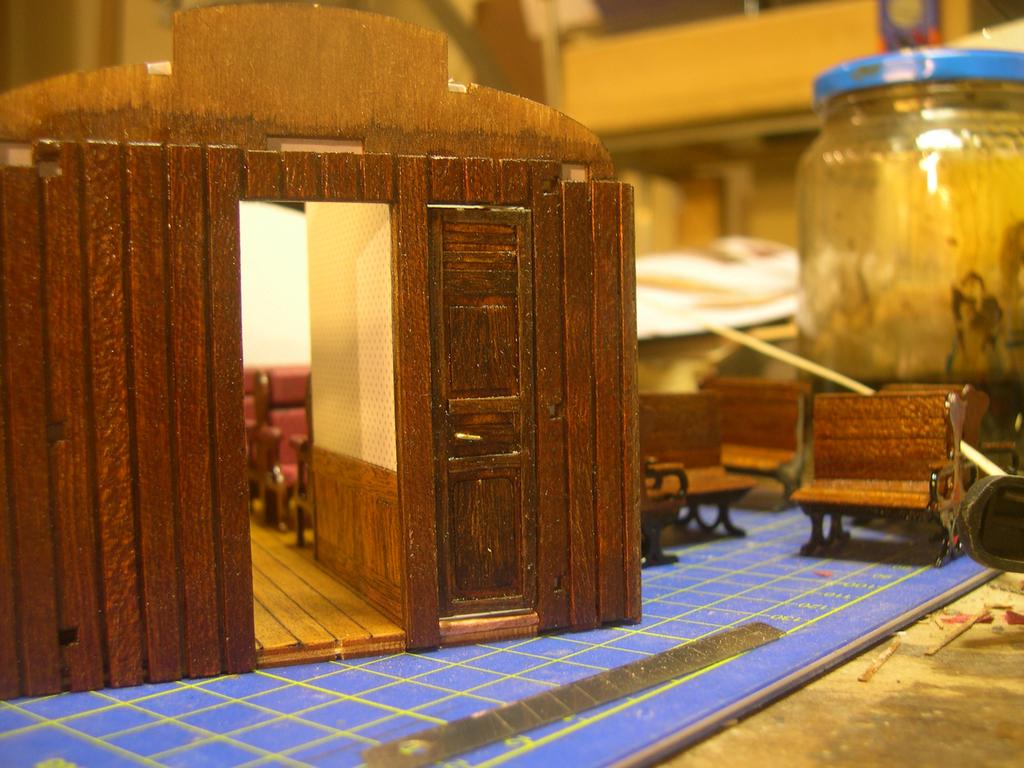 these are the doors that open on the pins, for now I have finished only one